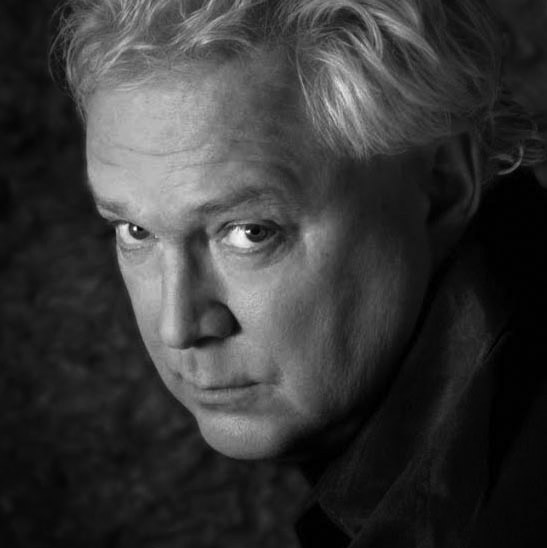 There is only one T. Graham Brown, and his uniqueness has made him one of the most enduringly popular singers performing today
He is a journeyman and songwriter whose blue-eyed soul sound defies musical boundaries. He has penned several hit country songs and has garnered twelve Top-Ten hits, a CMA Award and a long list of national radio and television jingles including; Coca-Cola, McDonalds, Budweiser, Ford Trucks, Harrah's Casinos and 7-Up. He has earned recognition in the Commercial Hall of fame in Chicago as the face and voice of Taco Bell's "Run For The Border" campaign for four continuous years.
In 1998, T. Grahm Brown's single "Wine Into Water" not only inspired the lives of countless individuals but went all the way to the top of the Christian Country Music chart and was awarded the number one independent music video of the year. This CD is packed with some of the most recognizable hit inspirational songs ever recorded that match the soulful country passion of T's vocal stylings. Included are 11 classic "Songs of a Higher Power" and five new songs that are commercially contemporary to the other eleven that fans will embrace as instant classics. They include: "The Present", "Stand Up For Love", "As If You Didn't Know", "I'm Expecting Miracles" and "Through The Eyes Of A Child".