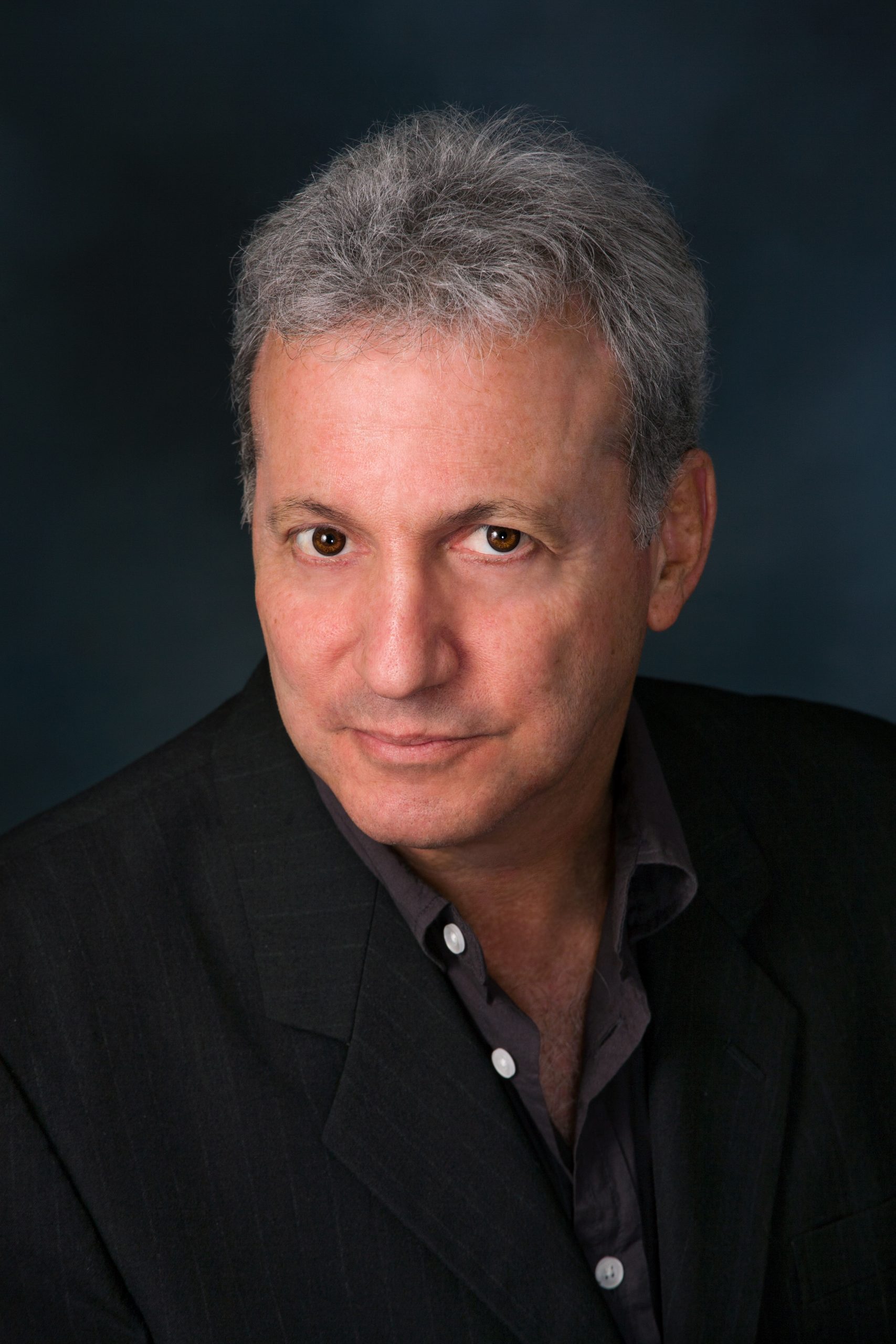 Phil Sandhaus has 30+ years as an Artist and Estate Manager, a Music Marketing Executive, and a Film/Theatre Producer. He's been involved in the management, strategic marketing and development of artists, estates and their catalogs, including The Beatles, Miles Davis, David Bowie, Elvis Costello, Frank Sinatra, The Beach Boys and The Rolling Stones.
Sandhaus is currently managing/consulting the Whitney Houston, B.B. King and Eartha Kitt Estates and is Managing Board member of Royal Rainbow Productions, which manages the Judy Garland TV assets controlled by the Sid Luft Estate.
He is consulting Bertelsmann Music Group on Business Development and the management of the Buddy Holly Estate and for Time-Life, the  direct marketing company.
He is currently producing "The Misty Copeland Story" for New Line/Warner Bros., an "Untitled" film at Amazon Studios, biopics on the lives of Judy Garland and Eartha Kitt and a feature film, "The Trial of the Catonsville Nine", based on the life stories of civil rights, anti-Vietnam War and anti- nuclear activists, brothers and priests, Dan and Phil Berrigan.
Sandhaus was Creative Manager for David Bowie for music, film, and theatre, and a Manager for The Rolling Stones for the "Forty Licks" Tour and CD release (Virgin/EMI) and all media and brand partnerships.
He served as Executive Producer of "M. Butterfly", the feature film version of the Tony Award-winning Broadway play for Geffen/Warner Bros. Films and Executive Vice President, Tribeca Music, Robert De Niro's soundtrack label through Sony Music. Sandhaus was Brand Marketing and Business Development Consultant for Frank Sinatra Enterprises, a joint venture between the Sinatra family and the Warner Music Group, focusing on Sinatra's name, likeness, and entertainment assets.
He has originated and managed music integration initiatives for Entertainment Properties and Brands such as McDonald's, Hasbro, Victoria's Secret, Intel, Pepsi, FOX-TV, the NBA, the NHL and others. Prior music label management positions include Columbia and Capitol Records, BMG and EMI-Capitol Group Entertainment Properties Division.
Sandhaus has a BS from Cornell University.