CHRIS DIFFORD SONGWRITING RETREAT
Unfortunately, the 2020 Chris Difford Songwriting Retreat has been postponed until further notice.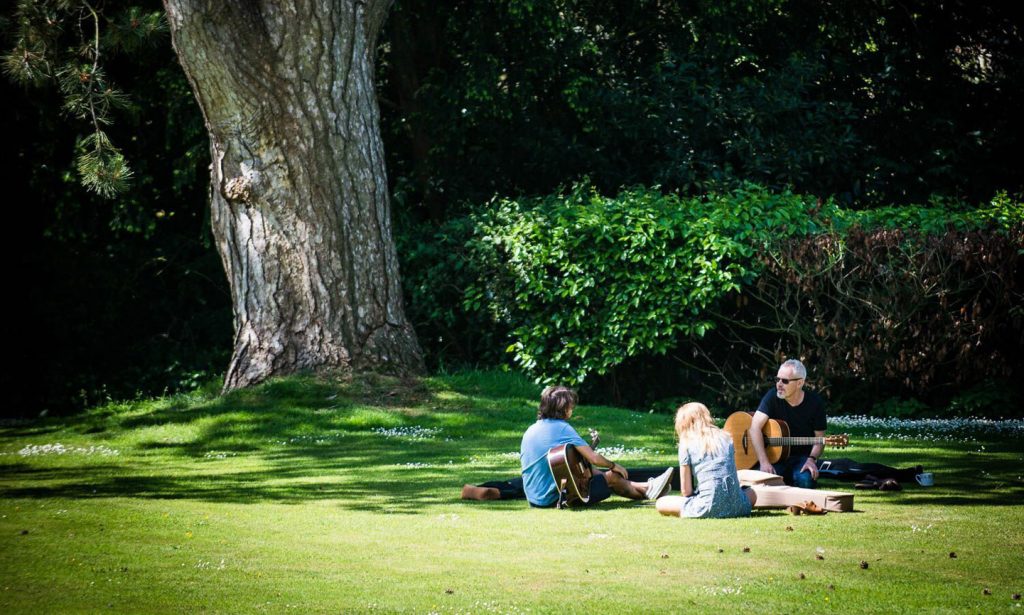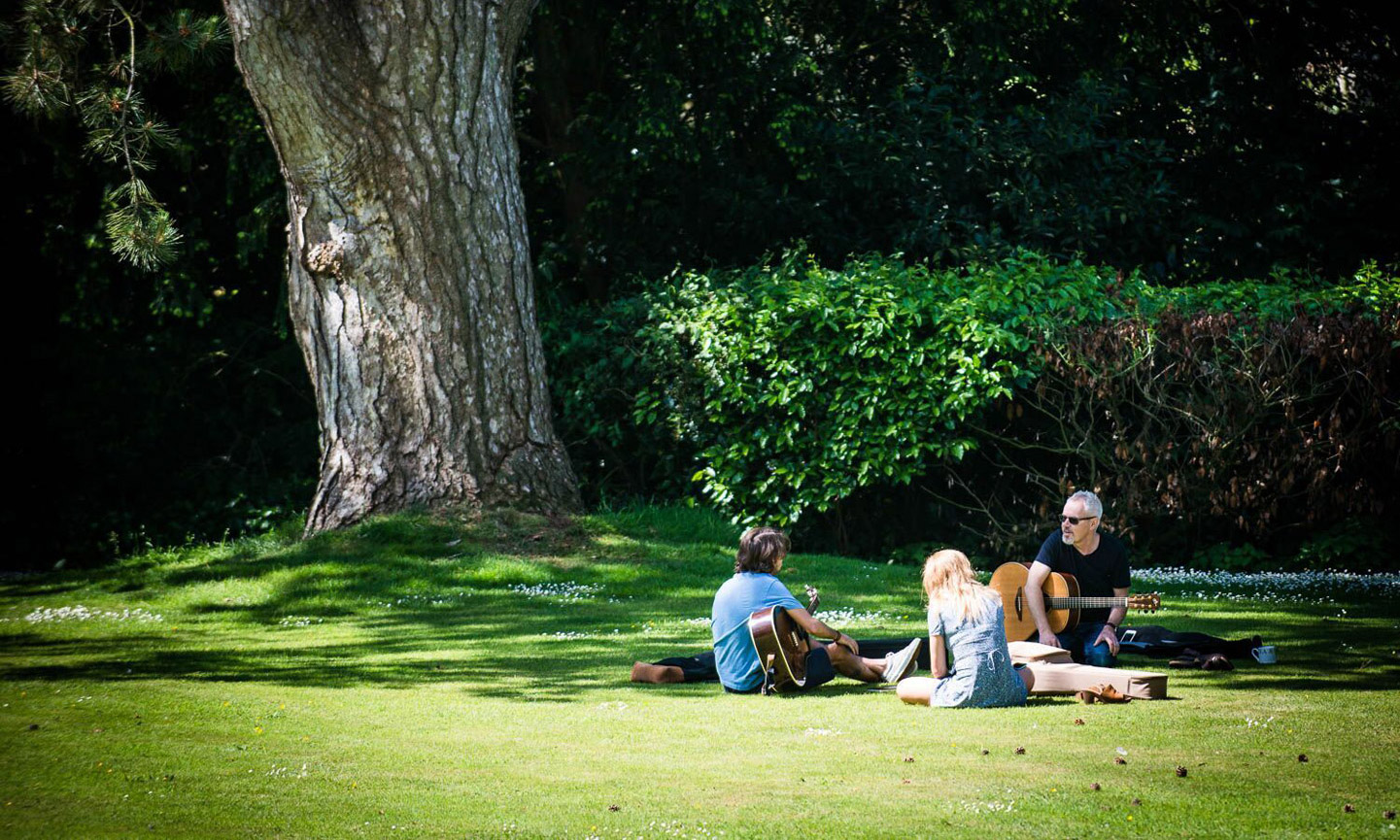 Our aim is to develop, nurture and inspire emerging songwriting talent.
Sponsored by the Buddy Holly Educational Foundation, the Chris Difford Songwriting Retreat is like no other writer retreat. With over 30 successful or up and coming artists from all over the world, the retreat provides an amazing opportunity for artists to collaborate with one another to write new songs and create new friendships in a relaxed setting.
There was such an energy about the place and the people that you couldn't help but be inspired
During the week–long intimate retreat, each day Chris, himself a two time Ivor Novello Award winner, organises the artists in to small groups. They head off to various parts of the house or gardens and write all day.
Stellar songwriter Chris Difford has created a safe haven for artists to shine, thrive, connect and create
In the evening the artists all gather after dinner to show and tell, or play acoustic performances. Late nights are spent playing together and on the final night they perform a concert of the best songs.
I loved every second of it and still wake up every morning wanting to be back at the retreat