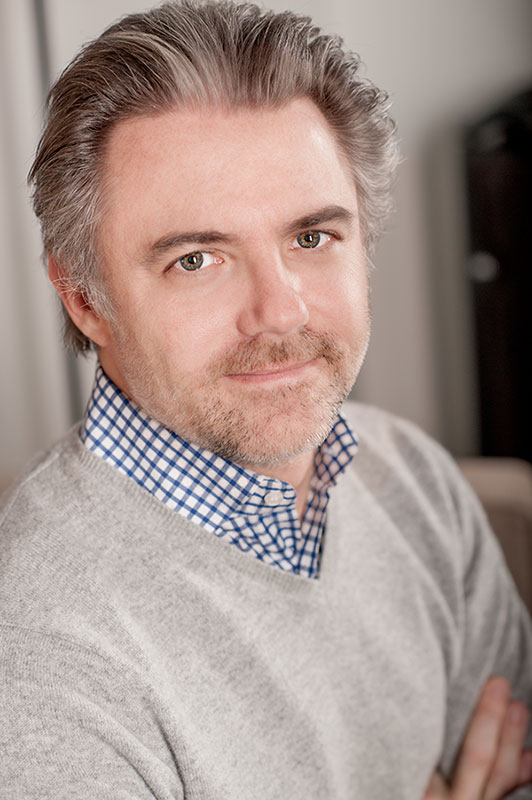 A native of France, Laurent Hubert, BMG Rights Management's President, Creative & Marketing, has over twenty years of international general management experience including twelve years in senior management roles within the music publishing industry.
Since the re-launch of BMG in 2009, Mr. Hubert has played a central role in re-establishing the company in the US through a number of signings, catalog acquisitions, and company purchases such as Crosstown Songs, Cherry Lane Music Publishing, Chrysalis Music, Stage Three Music, Evergreen Copyrights, Bug Music and most recently the Mute, Sanctuary, and Primary Wave catalogues. In five years, BMG has soared from a small independent music publisher to one of the largest music publishers in the world representing over 1,000,000 copyrights with offices in New York, Los Angeles, and Nashville and a presence in eight additional markets (UK, Ireland, Scandinavia, France, Germany, Benelux, Spain and Italy).
During his eight-year tenure at BMG Music Publishing, Mr. Hubert played a critical role as Worldwide COO, driving a 50% revenue growth to become the world's third largest music publishing company before its acquisition by Vivendi's music arm, Universal Music Group, in 2007. In addition to his operational role, Mr. Hubert led all strategic planning, business development, digital strategy and corporate development activities for the company. He reorganized and turned around the Latin American business, oversaw numerous catalog acquisitions in the US and Europe, integrated the European Classical operations and launched BMG's first online licensing site, "BMG Music Search".
After leaving BMG Music Publishing in 2007, Mr. Hubert was a partner at Parthian Strategies, a media advisory boutique. At Parthian, he worked on a number of catalog valuation assignments on behalf of financial sponsors.
Before joining the music industry, Mr. Hubert spent eight years in various marketing roles for Club Med where he spearheaded and directed many projects including opening new market segments and increasing brand visibility and sales. Mr. Hubert holds a management degree from the Ecole des Dirigeants & Createurs d'Entreprises in Paris, and a Master of International Affairs with a concentration in International Business and Finance from Columbia University in New York. Mr. Hubert is also a private pilot with over 1,500 hours of flying time.