David Bingham (The Roses)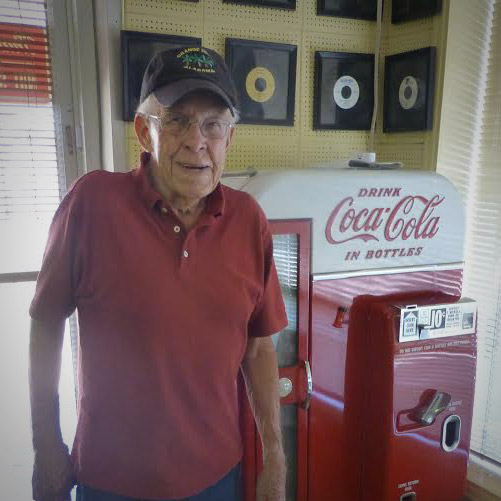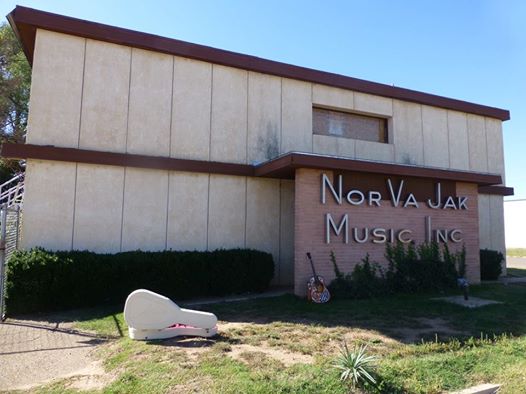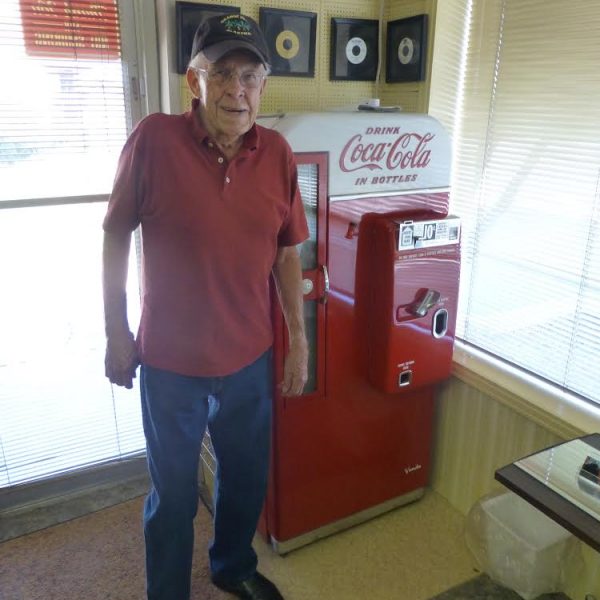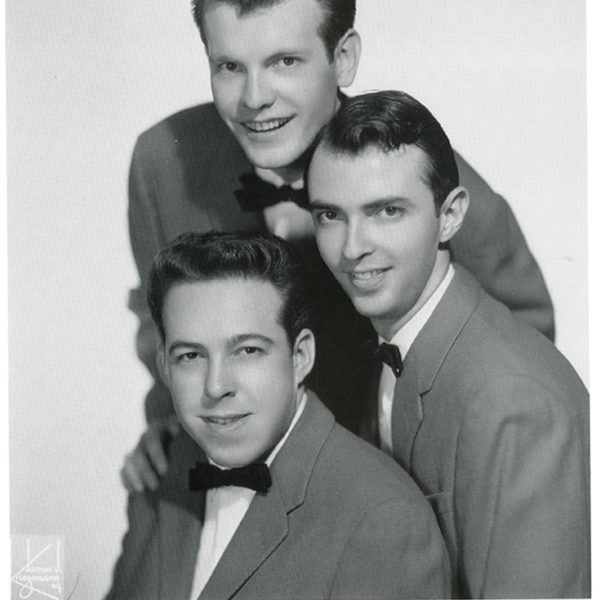 Today I had the great honour of a private viewing inside an original, iconic Rock & Roll Studio.
Thanks to the curator and custodian of this immaculately kept time capsule from the 1950's,the wonderful Kenneth Broad, I was privileged to be taken back to the birth of Rock n Roll.
Listening first hand,direct from the original reel to reel tape,and Macintosh vacuum valve amps, very loud through the original Altec speakers, the original takes of seven Buddy/Cricket classic songs, was an experience I'll never forget.
The room where JI set up his drum kit, Joe B his double bass,and the Fender Twin amp that Buddy revolutionised the Strat guitar sound on those legendary songs.
To make it even more unbelievable,in attendance was David Bingham, one of the original Roses, he provided the vocal backing on "It's So Easy" and "Think It Over", and he sang along in the control room on the playback, on the original mike to those songs – amazing!
We are delighted that David has agreed to become an Honoured Friend of TBHEF, joining us as another artist in music history, that is forever intertwined with the legendary recordings of Buddy and "The Crickets".
Buddy and "The Crickets", Roy Orbison, Sonny West, Buddy Knox, Jimmy Gilmer and "The Fireballs", "The Stringalongs" and so many more pioneering artists and musicians spirits fill the air inside this masterpiece studio that production genius Norman Petty created, with much love and support from his talented wife Vi.
Below are the titles of the 7 Buddy/Cricket songs I was honoured to hear,in their original glory, and some pics from the studio Mr Broad kindly allowed me to show on our Facebook pages.
Thank you Kenneth and David for treating me to a magical journey through Rock & Roll music history, I'll never forget it!
I would also like to take this opportunity to thank Maria Elena,Brooke Witcher from The Buddy Holly Centre in Lubbock, and Stephen Easley our attorney and friend, for the time and patience they have devoted in escorting me on this fairytale music adventure of discovery, tracing the people,roots and places responsible for the music that will forever live in our souls, and of course.